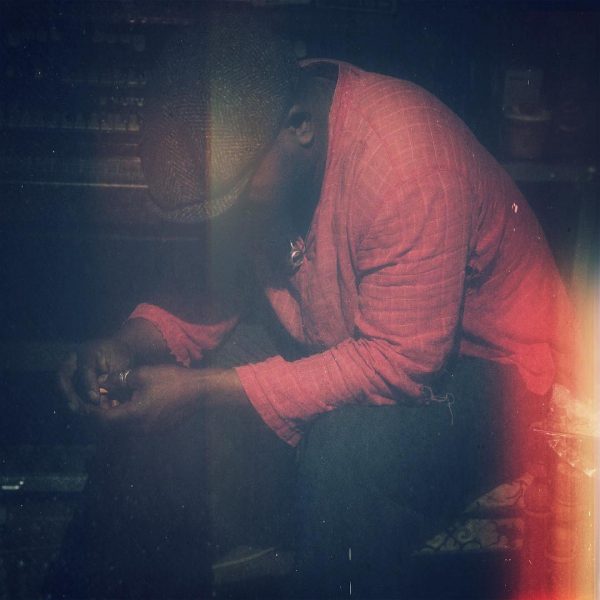 HODJA – "The Flood" – Track by track / Behind the Lyrics
#4 "Ego"
"???????? ? ???? ??, ?'? ??????? ?? ?? ??????."
In the song " ego " Hodja wrestles with this idea of standing in your own way. To turn off the self, so to speak, to achieve ones goals."
A fight against himself, which certainly most of us – if not all – know only too well. #relatable
"? ??? ?? ??? ???????? ???…"
A countdown to the release…
Hodja singer, Gamiel Stone comments on each track daily until the release of the new record "The Flood". 10 days / 10 songs. The flood be coming soon…
The album is in our shop (noisolution.de/shop) for! Tour dates are also available on our website.
________________________
HODJA – "The Flood" – Track by track / Behind the Lyrics
#4 "Ego"
???????? ? ???? ??, ?'? ??????? ?? ?? ??????.

"Im Song "Ego" geht es um diese Idee, sich selbst im Weg zu stehen… Sich aber auch selbst den Weg freizuräumen. Von sich selbst abzuschalten, sozusagen, […] um Ziele zu erreichen."
Ein Kampf gegen sich selbst, den sicher die meisten von uns – wenn nicht alle – nur allzu gut kennen.
#relatable
? ??? ?? ??? ???????? ???…
HODJA-Sänger Gamiel Stone erzählt uns jetzt jeden Tag zum Release etwas über den Hintergrundgedanken der einzelnen Tracks.
Kurz und knapp. Ein Countdown zum Release.
10 Tage/10 Songs.
The flood be coming soon…
Das Album ist bei uns im Shop (noisolution.de/shop) vorbestellbar! Tourdaten gibt's ebenfalls auf unserer Website.
#Noisolution #theflood #hodjatheband #noisolutionrecords#magnificentmusicbookings#gamielstone #tenboilevinson #fwsmolls