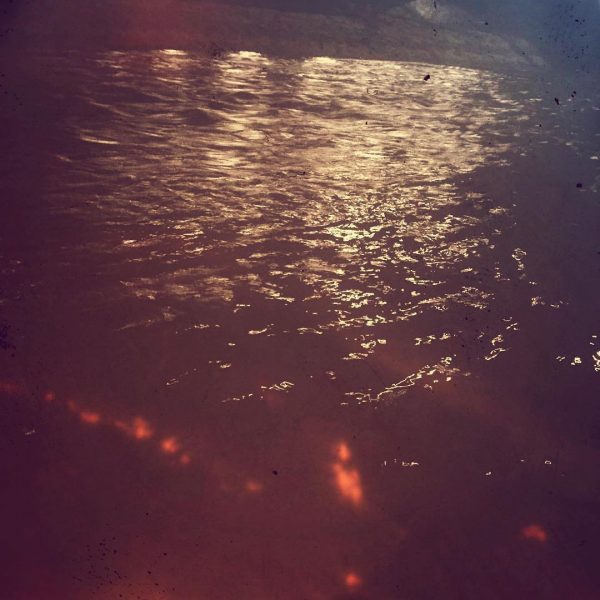 HODJA – "The Flood" Track by track / behind the lyrics
#10 "Desperate Souls"
? ??? ???? ?? ?????????… .
"If it is control over others life you seek, you are in direct opposition to me… The one running theme of this music is developing your own power to make informed decisions in your life, to live a life of pride and most of all self reliance… This song laments the sadness I feel for those who willfully try to exert their power over others in order to have control." – Gamiel Stone
This is important. There are always people seeking control over others, try to manipulate them on all kinds of levels. It is important to show them that they cannot have this kind of power and that they're not entitled to have it either.
…?? ???? ???? ?? ???????, ?? ????????? ?????.
Everyday leading up to the release of HODJAs third album "The Flood" a track by track "Behind the Lyrics" has been hitting your feed.
10 days/10 songs.
It's finally time… Tomorrow!
Tour dates on noisolution.de! Preorder the album at noisolution.de/shop. .
The flood be coming soon… .
#hodja #theflood #newalbum #noisolution #musicforminorities  #musicforthesoul #garage #garagerock #gospel #hiphop #control #water  #blues #bluesrock
#newyork #christiania #copenhage #behindthelyrics #studiotime #studio #recording #snapshot #lyrics #artist
astudiodualism
?
____________________
HODJA – "The Flood" – Track by track / Behind the Lyrics
#10 "Desperate Souls"

? ??? ???? ?? ?????????…
"Wenn du ständig auf der Suche nach Kontrolle über andere sein solltest, dann bist du das komplette Gegenteil von mir.", erzählt Sänger Gamiel Stone.
"Das eine nie endende Thema dieser Musik ist, dass man seine eigene Stärke aufbaut um überlegte Entscheidungen im Leben zu treffen. Um ein Leben voller Stolz und vor allem Selbstvertrauen zu leben… Dieser Song, "Desperate Souls", drückt mein Bedauern gegenüber allen aus, die absichtlich versuchen ihre Macht über andere auszuüben bloß um Kontrolle zu haben."
Ein weiteres wichtiges Thema! Es gibt immer Leute, die ihre Macht ausnutzen oder wissen, wie man andere manipuliert – auf vielerlei Ebene. Und es ist wichtig, dass man ihnen zeigt, dass sie diese Kontrolle nicht haben können und dass sie ihnen auch in keinster Weise zusteht.
…?? ???? ???? ?? ???????, ?? ????????? ?????.
HODJA-Sänger Gamiel Stone hat uns die letzten 10 Tage jeden Tag etwas über die Hintergrundgedanken der einzelnen Tracks erzählt. Jetzt ist es Zeit. Album Nummer 3 "The Flood" kommt morgen!
Tourdaten auf noisolution.de.
Das Album könnt ihr außerdem bei uns vorbestellen! -> noisolution.de/shop