So 2016… Let's see, It's an election year…. Fun, fun, fun… We all have been awakened to the fact the some of our most influential people love to hide their money (Duh)… The fact that 400 journalist could keep a secrete for a whole year was much more interesting…
Did you know that 2016 has been designated as:
International Year of Global Understanding (IYGU) by The International Council for Science (ICSU), the International Social Science Council (ISSC), and the International Council for Philosophy and Human Sciences (CIPSH).
There is just so much going on….  So me and the boys decided were just gonna lay down… But we ain't tired… We got mad love to give!
Check out this wonderful picture by Kalle Bjerkø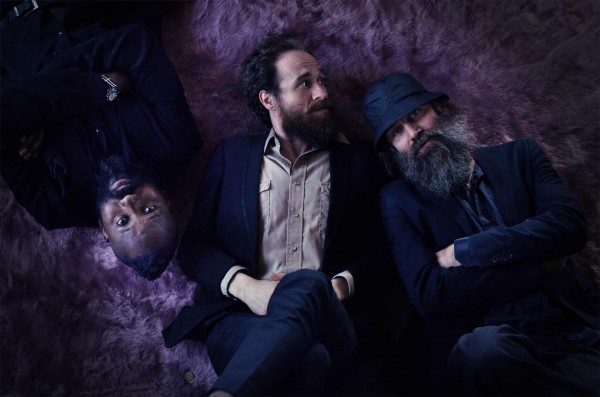 Get the new record "HALOS" from HODJA and keep up with us on tour….